Higher tertiary and R&D
Companies specializing in the areas of higher tertiary and R&D provides companies, local authorities and individuals with intellectual services in the form of studies, consulting, engineering and management.
Momentum around R&D
The arrival at Rovaltain of international group R&D centres has led to specialized technology consulting firms setting up on the site.
Across the business park nearly 30% of employees work in specialized, scientific and technical fields. This momentum will intensify in the coming years with the development of the Tox/Ecotox scientific platform.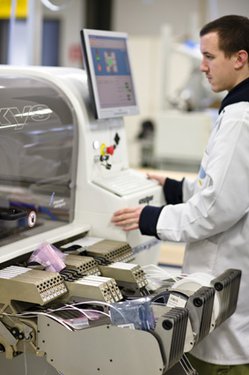 A convenient location for support functions
The TGV service facilitating links with large urban areas and the arrival of tertiary activities at Rovaltain provides a quality work setting in efficient buildings at an attractive price. Bonuses: a view of the Vercors Mountains and more than 2350h of sun per year.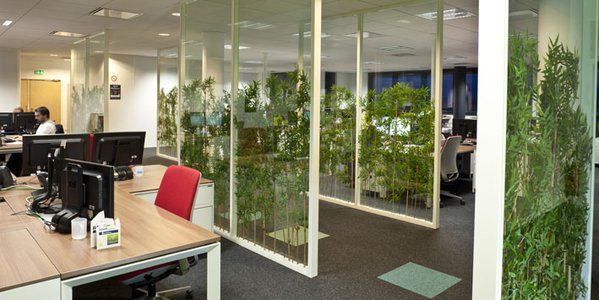 Our situation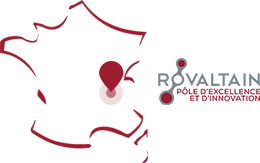 Our services
Contact Rovaltain