strengths and key figures
strengths and key figures
Rovaltain in figures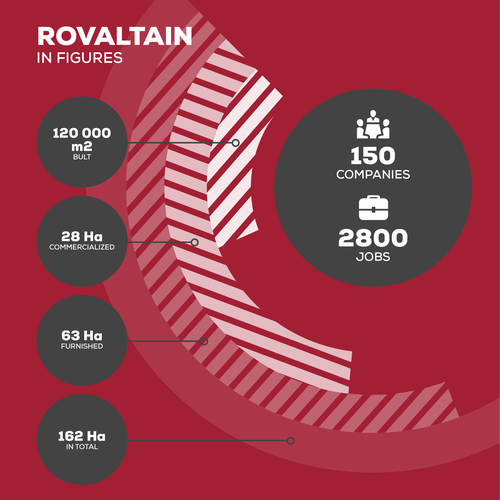 A DYNAMIC SETTING
Located south of Lyon, Rovaltain is an exceptional 162-hectare site which has developed strategically around the Valence TGV station providing access to the Lyon area in 30 minutes.
The business park has good transport links and is in the centre of the Valence Romans urban area, at the crossroads of the alpine corridor and the Rhone Valley, a population catchment area of 300,000 people.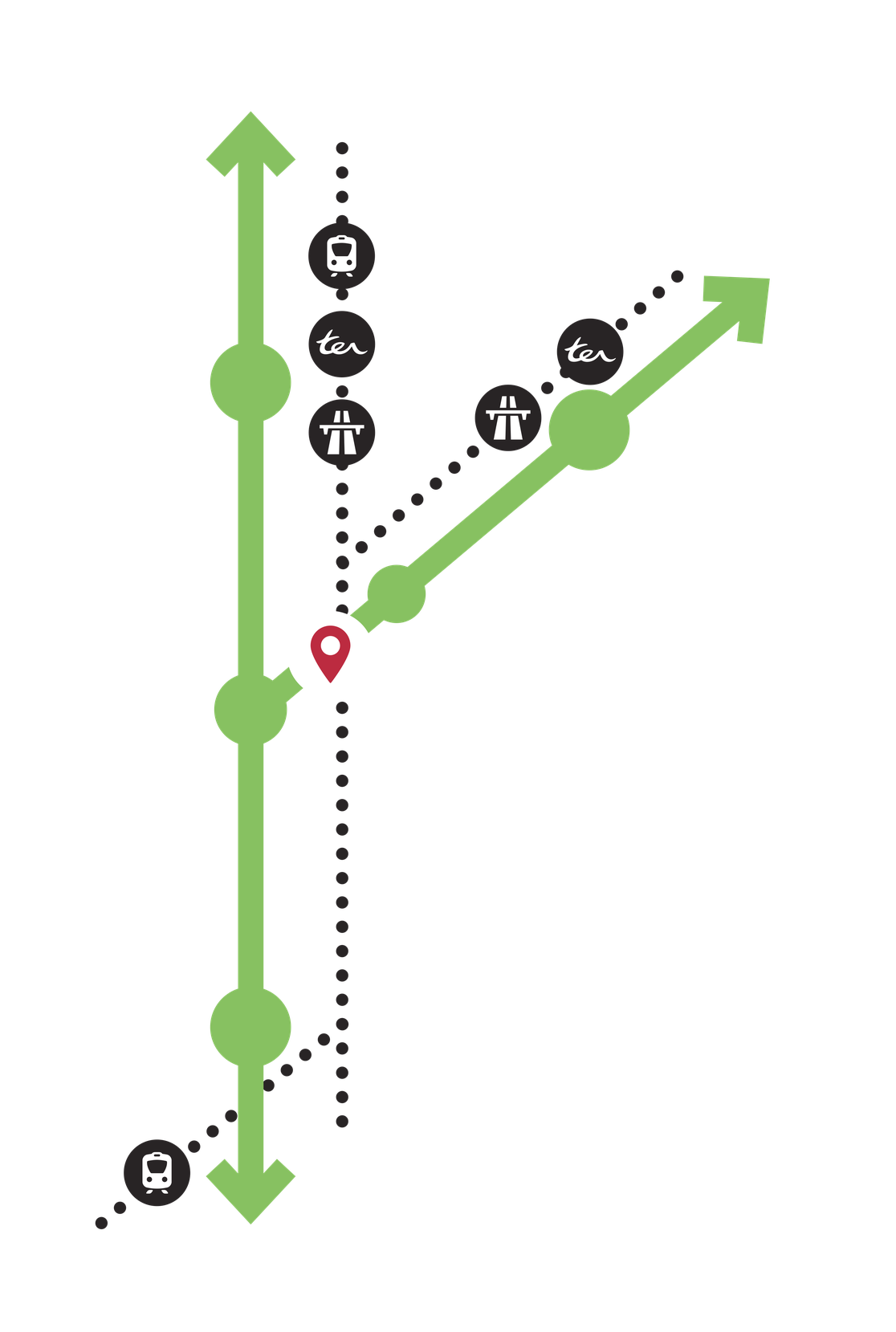 Easy living
Ideally located, Rovaltain enjoys the charm of Provence and a Mediterranean-influenced climate between Valence and Romans-sur-Isère. The Drôme region also features a strong gastronomic culture and great commercial vitality. On this wonderful playing field running from Vercors to Provence, a multitude of recreational activities can be enjoyed in both summer and winter.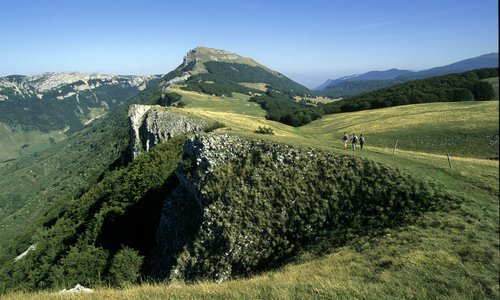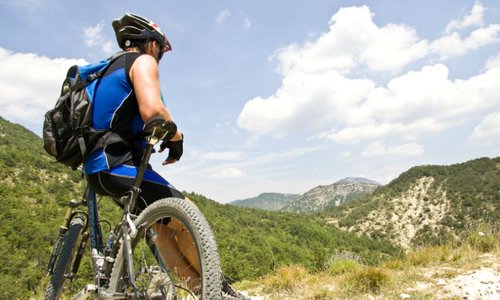 Tools for success
Rovaltain deploys all the tools necessary to help companies succeed.

Check them out
Get connected with fibre
The Park has a Premium-certified fibre network.

Find out more
Services for companies
Rovaltain provides many services for users
ISO 14001 certified since 2004
A protected environment
The Rovaltain business park is committed to continuous improvement of its environmental, global economic and social performance in compliance with standard ISO 14001, version 2015.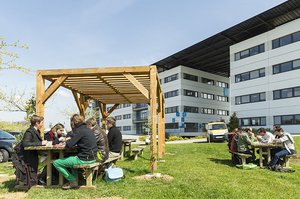 Our situation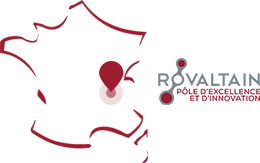 Our services
Contact Rovaltain