Administrative procedures
Administrative procedures
The Rovaltain team follows up your project from A to Z. With its knowledge of tertiary and industrial professional real estate, Rovaltain assists companies with all administrative procedures such as building permits, applications for authorization and consulting manufacturers.
Doing business in France
Locating your business in France requires familiarity with the rules in force. At Rovaltain, a single contact is dedicated to each project. He/she coordinates relations with the different departments and administrations.  He/she will help you to: 
Choose the right types of company (SA, SARL, SAS) for your project
Understand tax schemes applied in France
For recruitment and the description of the Valence employment area, see the page on human resources.
Your project made easy:
For each project, Rovaltain offers advice:
A consultant architect: to help the project leader in the definition phase of the construction project. This initial exchange allows investors to successfully complete the project in compliance with the Rovaltain urban project.
The energy consultant team proposes energy-efficient solutions for buildings and processes. It follows up the project until it enters the operational phase.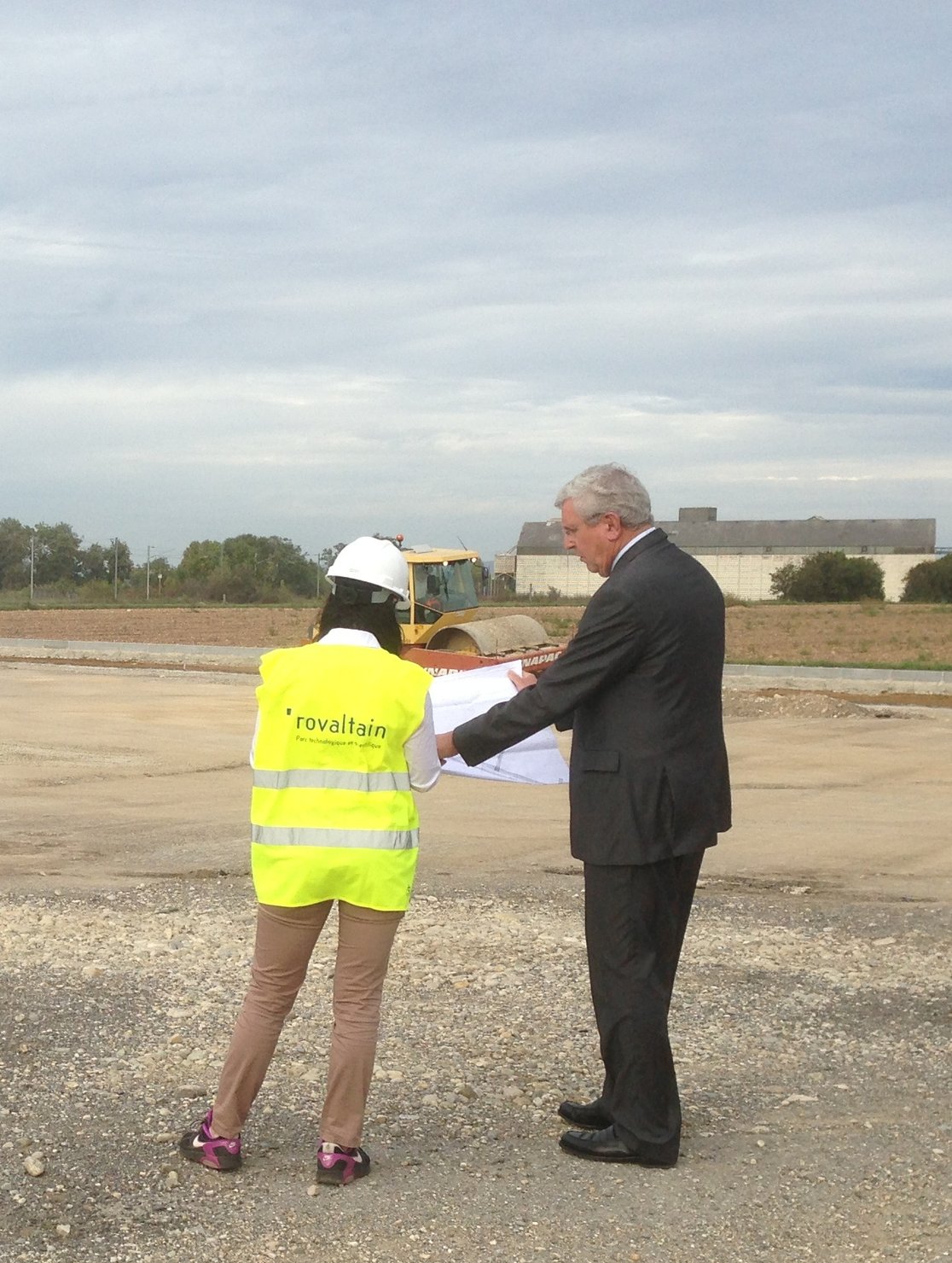 The set-up guide
Questions about local taxation, concessionaires, land procedures ... the set-up guide is a tool for use by companies and investors to assist in them with their construction project in the business park.

Contact Rovaltain to receive the set-up guide
The approval committee
To guarantee the positioning of the business park and company investment over time, an approval committee, consisting of local elected representatives and Rovaltain companies, gives an opinion on applications for implantation.

Contact Rovaltain to receive the request for approval
Our situation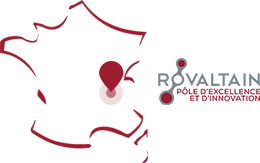 Our services
Contact Rovaltain