eco-development
Eco-Development brings together companies that contribute to fostering the transition towards a green economy, in the areas of renewable energy, environmental engineering and technology, environmental protection, circular economy and energy efficiency.
22%


of companies
 
Rovaltain: a place for experimentation
Faced with the challenge of energy transition, ambitions for environmental efficiency are shared with those involved in the economy and supported by an active policy.
For green building
This was a target set at the outset of the business park. The INEED-CCI building (2006), providing serviced offices and a convention centre, is the most representative of this.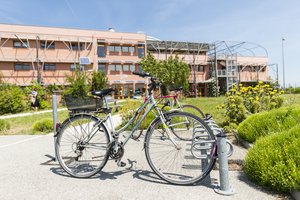 For innovations
Octogone, a positive energy building, offers the opportunity for companies to test their products for energy efficiency under real conditions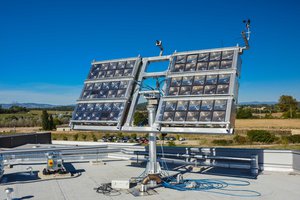 For group projects
The Rovaltain energy advisory team is working to create an intelligent network between 4 buildings. Efficiency, renewable energy production, self-consumption and flexibility are all being looked into.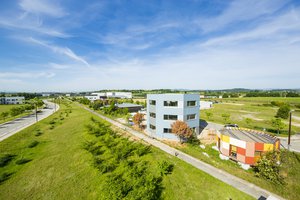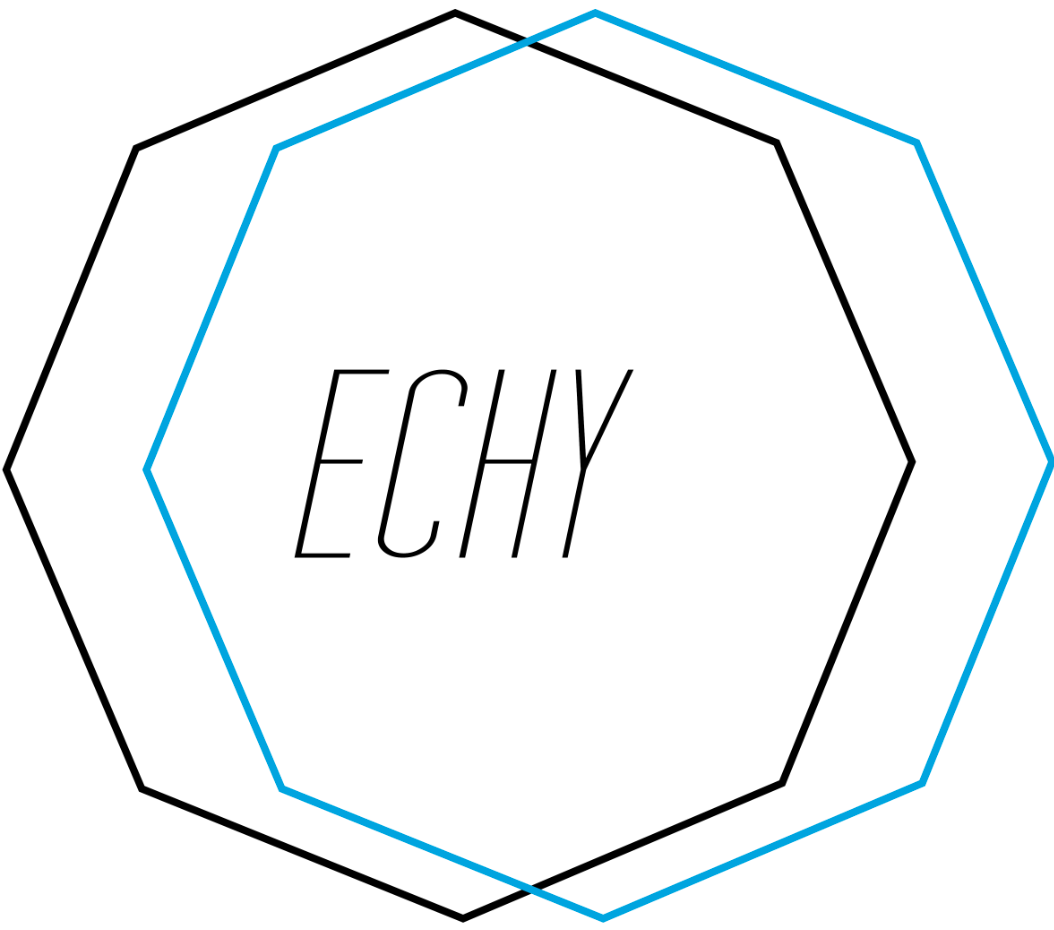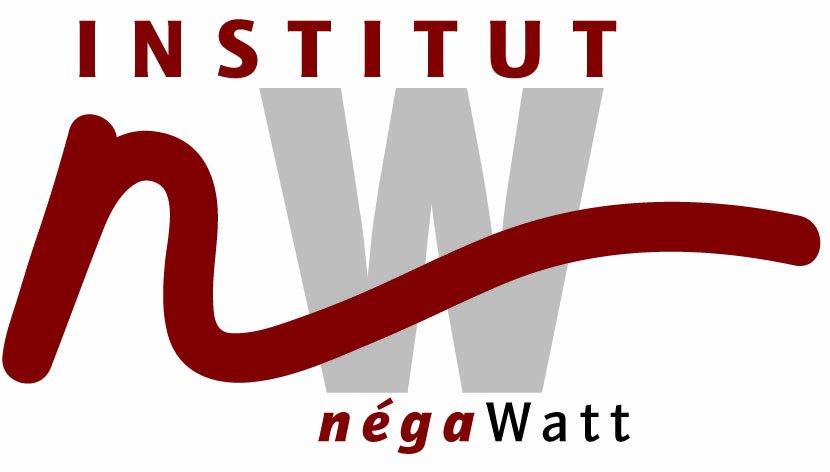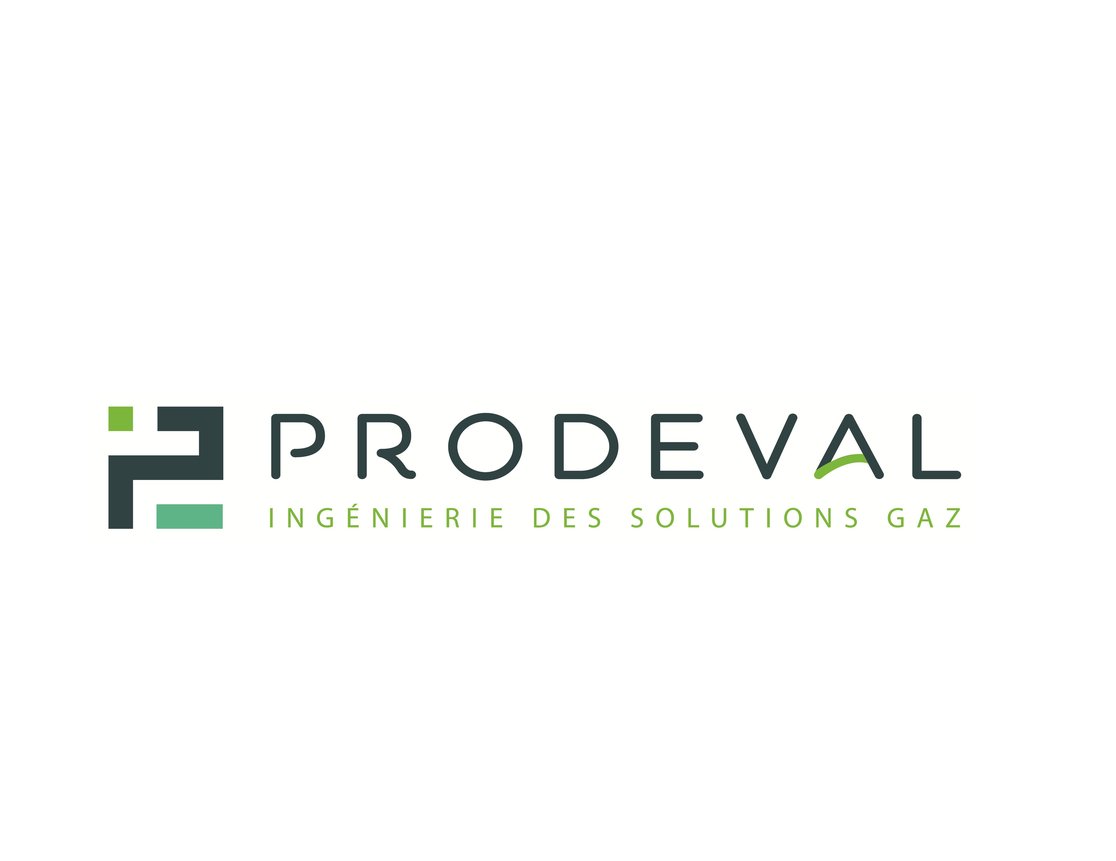 Our situation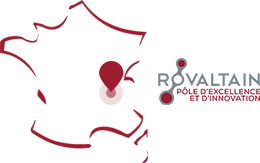 Our services
Contact Rovaltain