Digital & Information Technology
Digital & Information Technology
This field includes sectors producing digital goods and services and its underlying ecosystem. It also includes companies developing the technologies required to process information and to improve the way it circulates.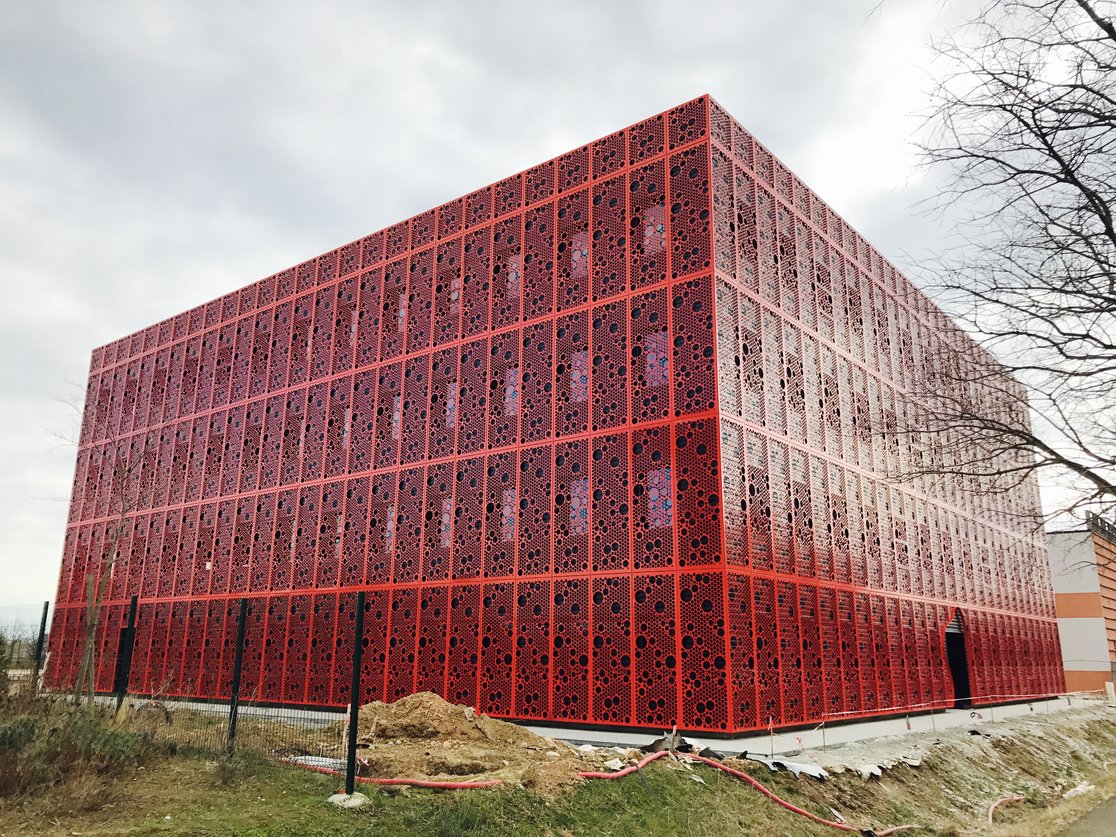 The digital Cube
The 3700m² building markets premises for digital and information technology activities. The building also hosts the Polypouss business centre that offers furnished and equipped offices for rent, with access to a range of shared and customizable services, a fully equipped meeting room and an address service.
Rovaltain: in the heart of French Tech
French Tech is the collective name for all those who work in or for French startups in France or abroad. This naturally means entrepreneurs, but also investors, engineers, designers, developers, large groups, associations, the media and public operators who are committed to growth and international exposure for startups. Convinced that the emergence of successful startups must be promoted in France, the government created the French Tech Initiative: a large collective mobilization movement to make France a "Startup Republic."
Rovaltain is home to Le Moulin, an iconic location that brings together the "Frenchtech in the Alps - Valence Romans" ecosystem. . The structure promotes the emergence of startups and helps the companies that are developing through or for digital to grow.
French Tech is available throughout the country and has become "French Tech in the Alps" to unite four initiatives in the alpine corridor: Digital Grenoble; Digital Savoie; Annecy Startup and since April 2016, Digital Valence - Romans.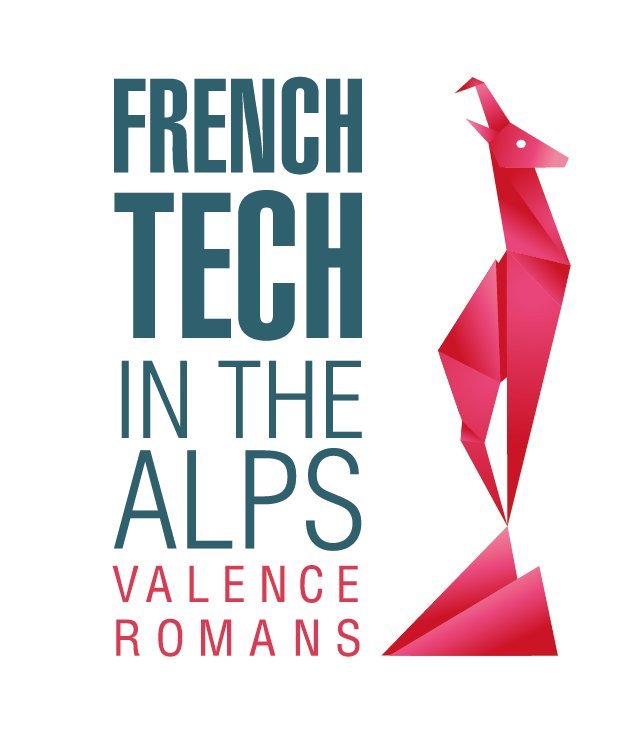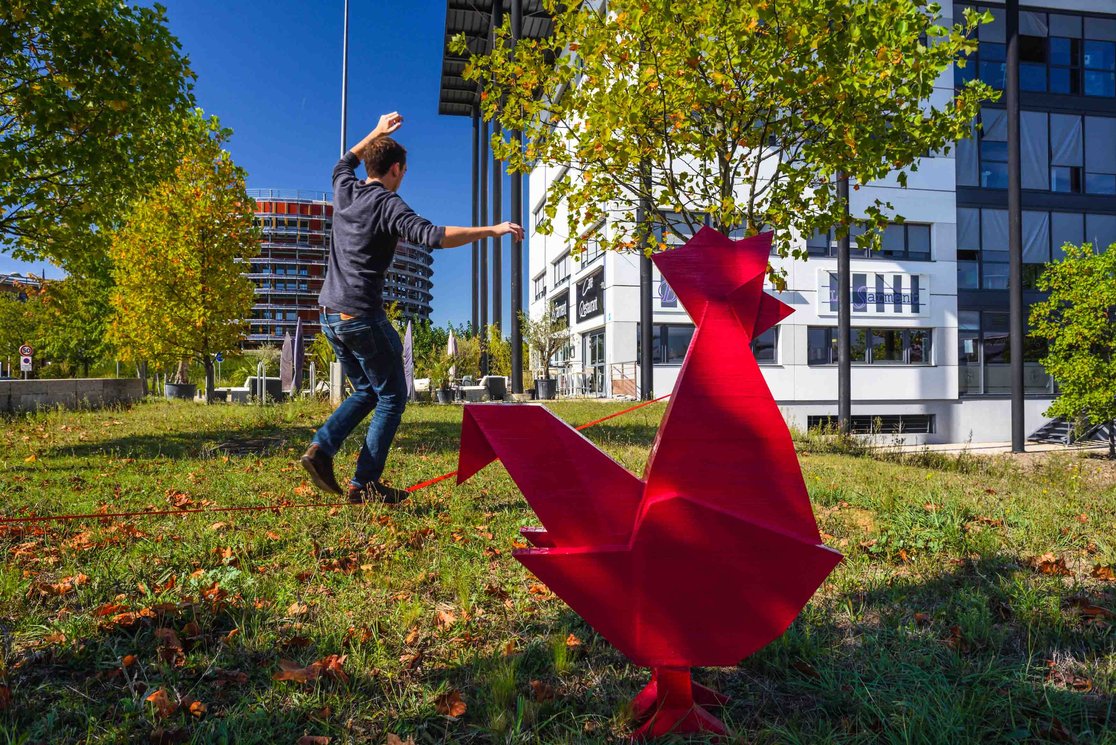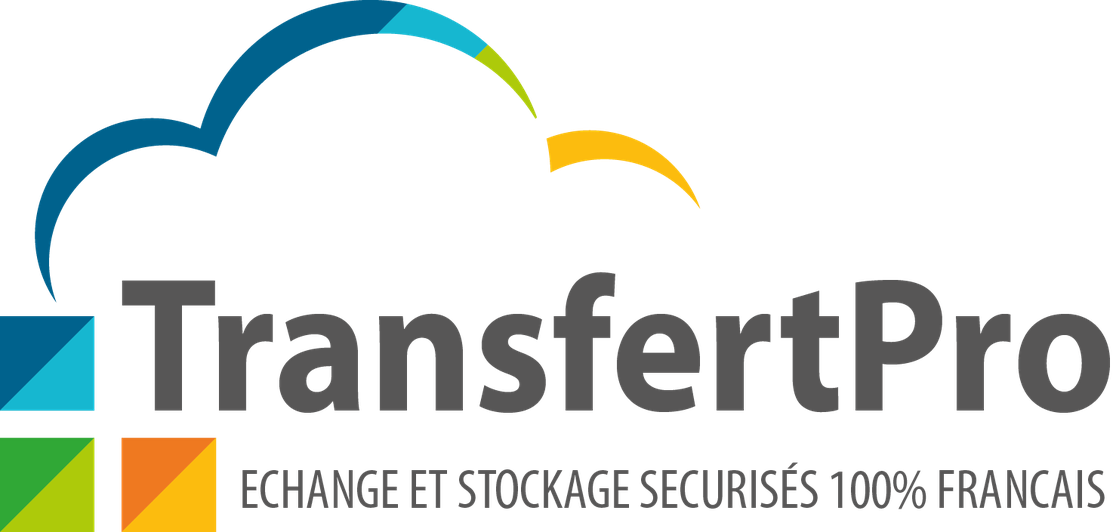 Our situation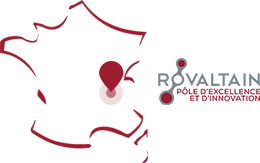 Our services
Contact Rovaltain