FULL MARKS FOR THE MOBILITY CHALLENGE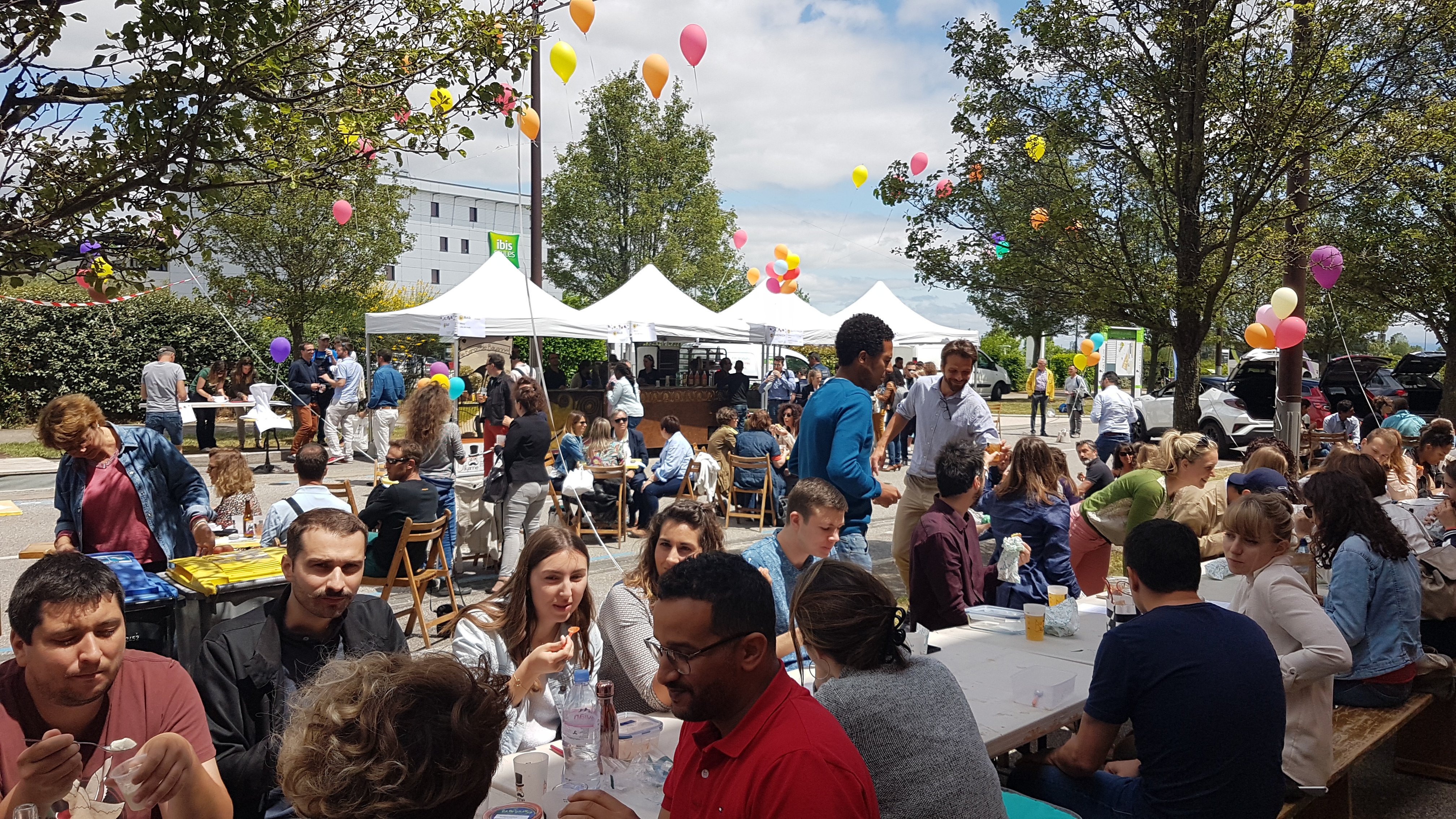 GREAT SHOW OF SUPPORT FOR THE MOBILITY CHALLENGE
There was a great show of support for the 2019 edition of the Mobility Challenge. Many employees chose to change their way of travelling to work. A majority (3 out of 4 employees) opted in equal proportions for car-sharing, train or bicycle.
It now remains to sustain the practice of car-sharing with work colleagues or employees from nearby companies. The "communauté covoiturage de Rovaltain" (Rovaltain car-sharers) counts 140 members and there is a chance to find the ideal journey or to propose one's own!
For employees who live near Rovaltain, the 7 cycling paths have been used by forty-odd cyclists, supported by associations from Romans and Valence.
A FESTIVE PICNIC
Like last year, the traditional get-together for the Mobility Challenge took place in the form of a picnic, rue marc Seguin, in front of INEED. This lunchtime party was an opportunity to present several travel solutions, such as the bike share service "Libélo" with 2 stations installed at Rovaltain or to try out a Segway. On show were examples of hybrid vehicles and a Citiz car-sharing vehicle.
There were several stalls to raise awareness of the use of alternative transport with "Valence Romans Déplacements" informing users of the Citéa bus network, the Libélo service, the Vélobox locker. Valence Romans Agglo were there to promote consumer awareness of waste management.
Congratulations to the 3 winners of the mobility quiz! They each took home a bag of fresh local produce for this year's Challenge on the theme of health.
A horse-drawn carriage offered pleasant tours around the business park while providing explanations about landscaping favouring biodiversity, such as creating ditches or channels, or the principle of sustainable management of green areas. It was also an opportunity to discuss what is not necessarily visible, such as beehives on roofs of the Vercors building and to remind everyone of the numerous services available to employees, such as the paramedical centre, the shared vegetable garden and the recharging stations.
More than 200 participants came together on this day and many companies were involved! Thank you all!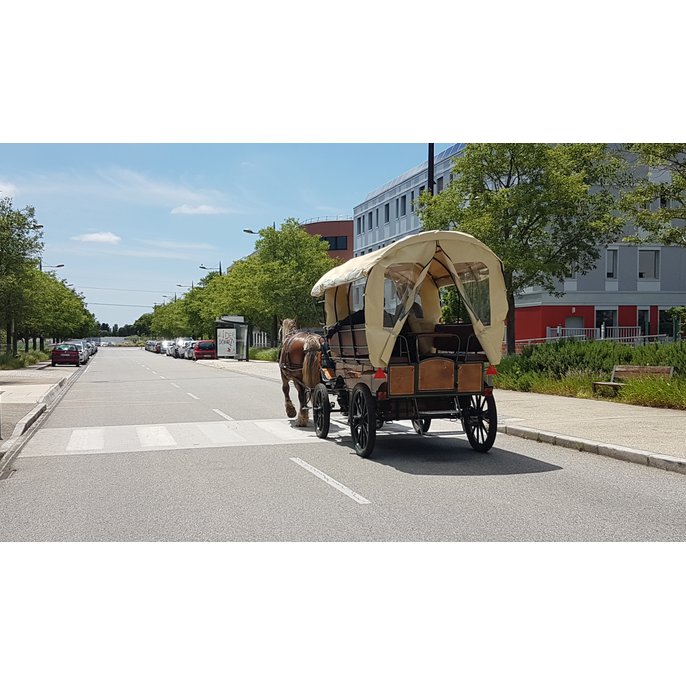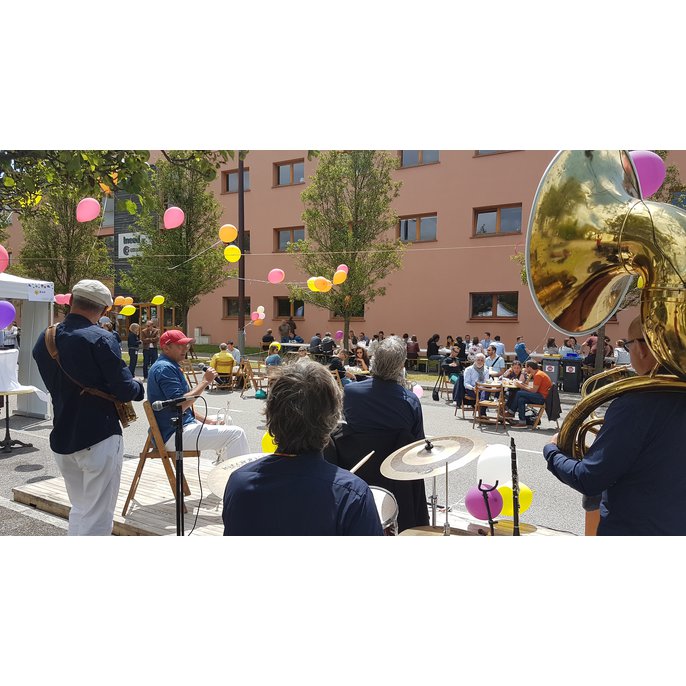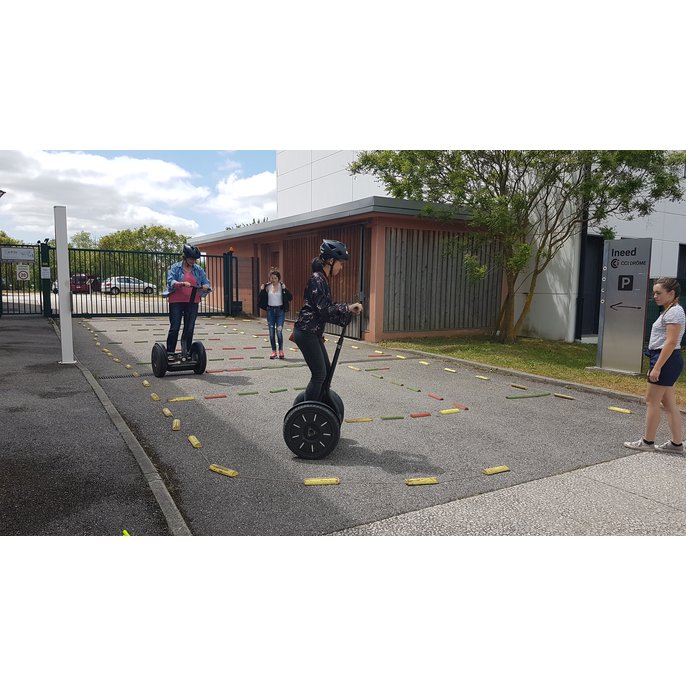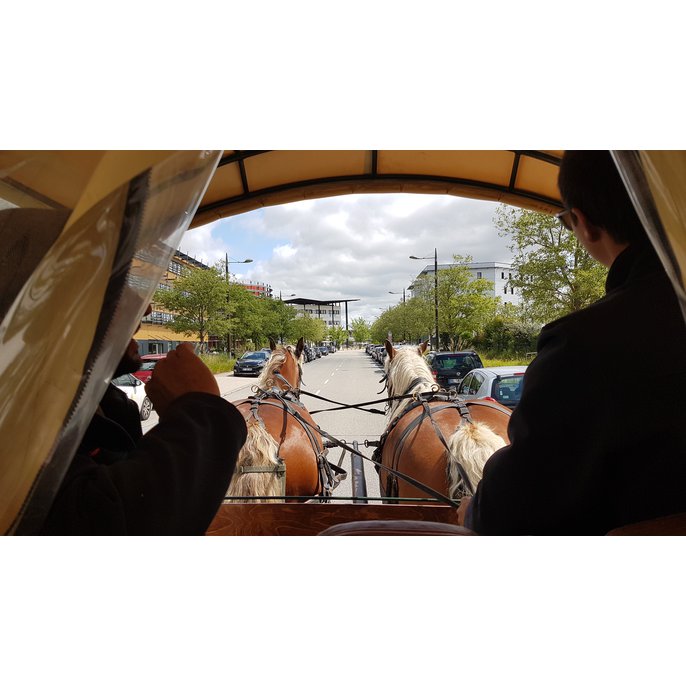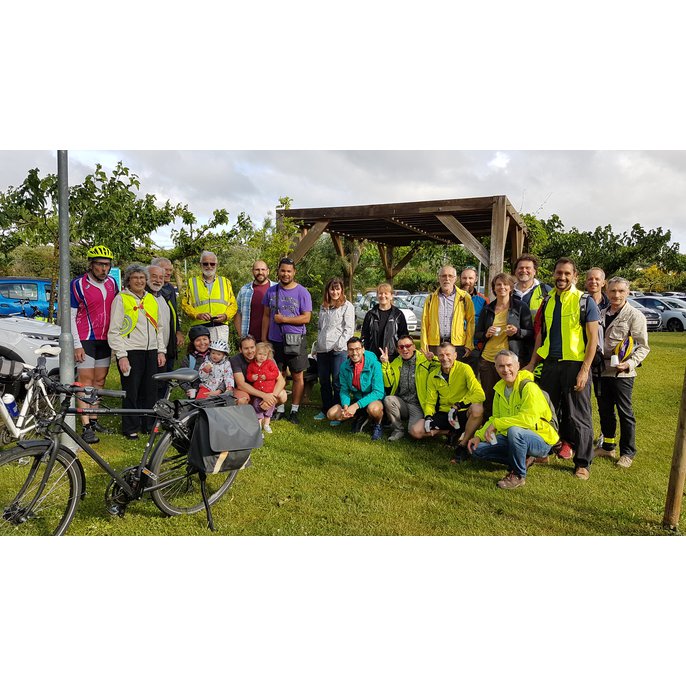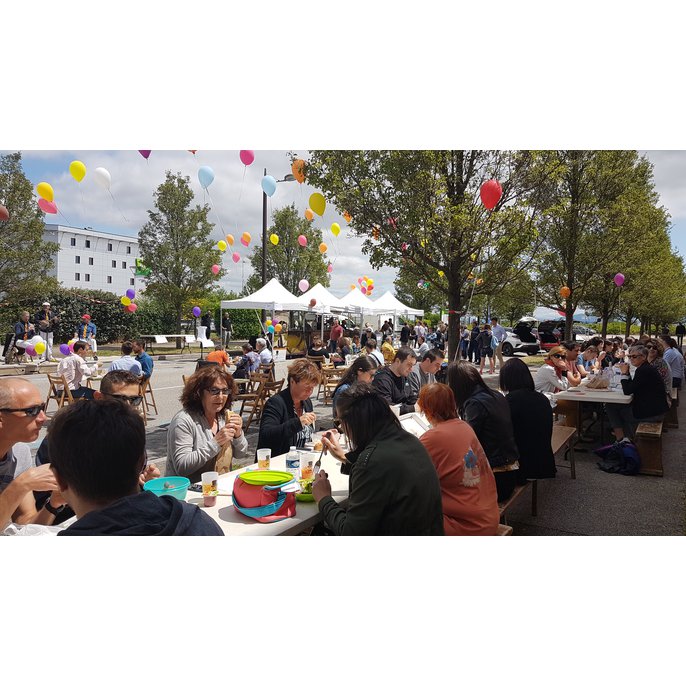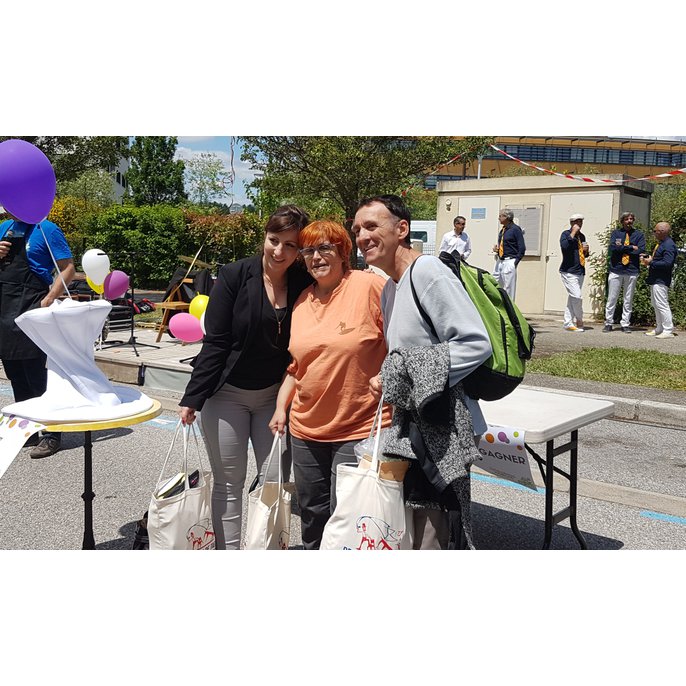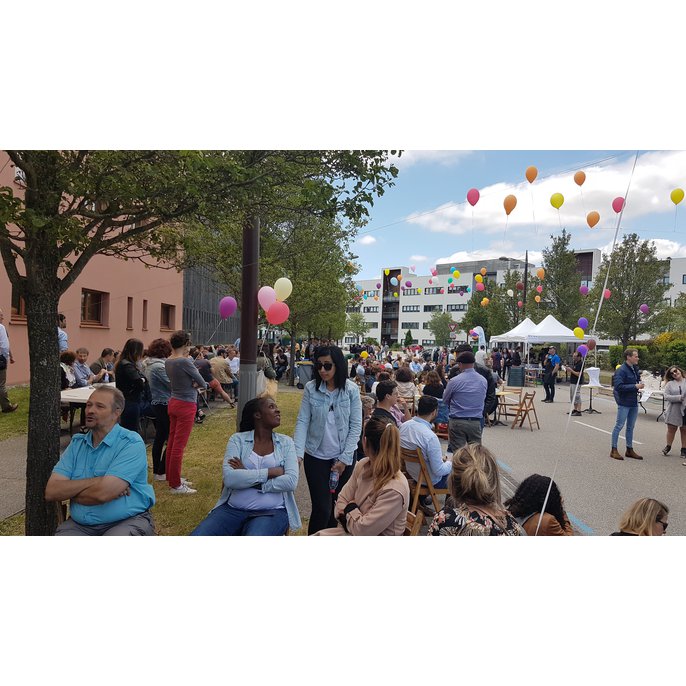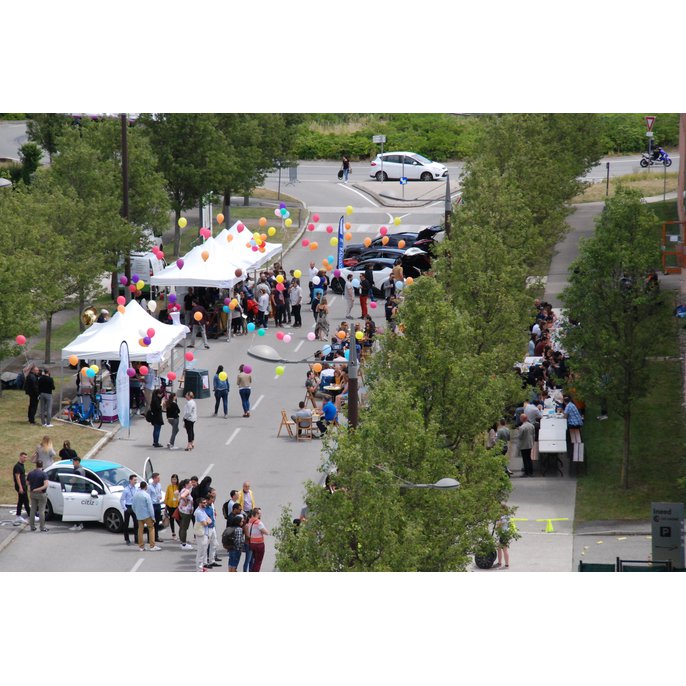 Posted on 06/10/2020 at 14:58