RENEWAL OF THE ISO 14001 CERTIFICATION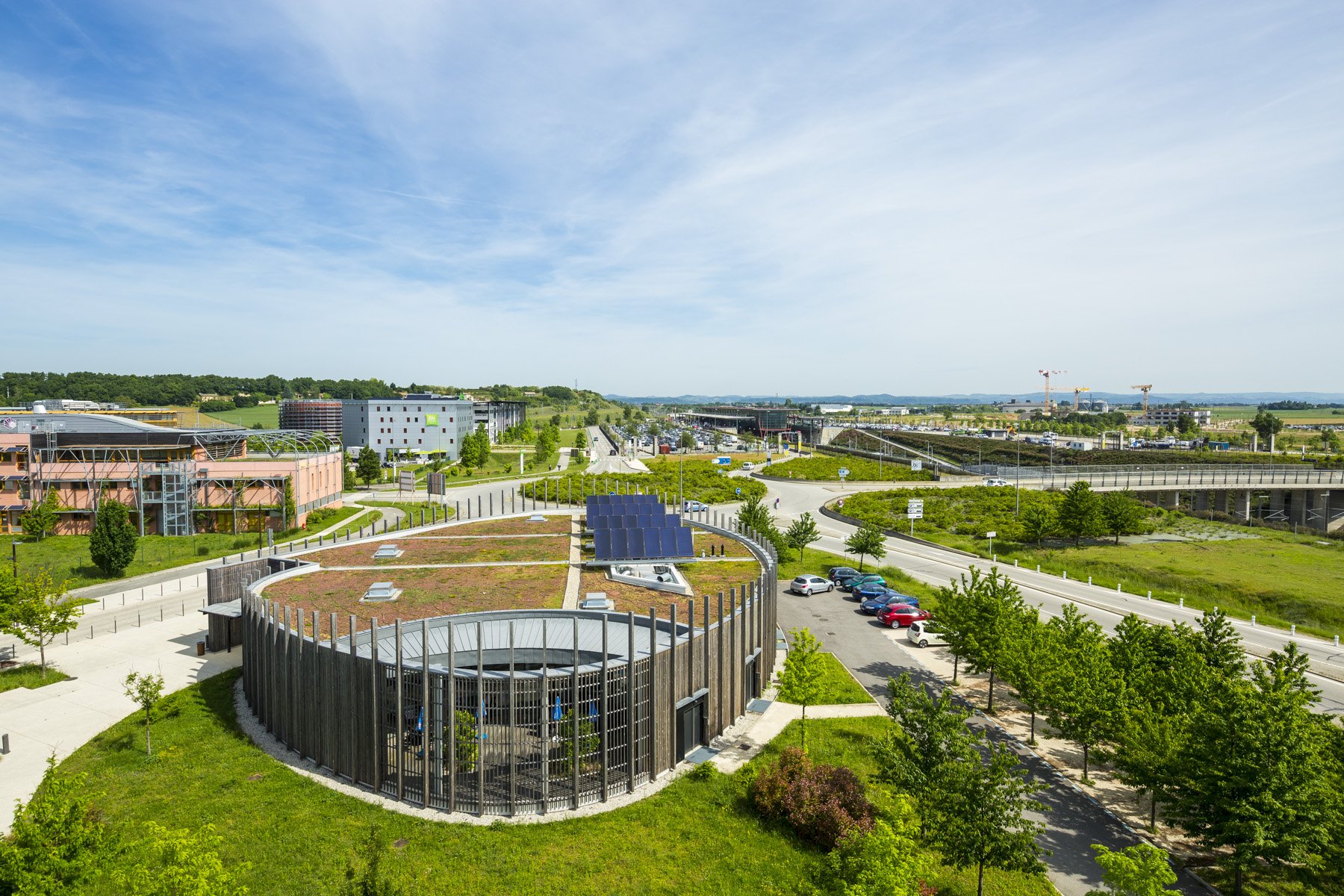 Following the audit held at the end of May, the environmental management system certification for the Rovaltain Business Park has been renewed for 3 years.
The Rovaltain Business Park has been certified ISO 14001 since 2004. The standard endorses recognition of continuous commitment to the environment and sustainable development. This commitment translates into an action plan and applies to actions undertaken by Valence Romans Agglo to build, develop and manage Rovaltain.
A few examples of actions undertaken:
- 3 of the 4 latest buildings provide their own energy needs!
- Water resources are precious, 0 litres of water are used on green areas.
- Sustainable management is applied to green areas.
- Alternative solutions are encouraged to reduce private car use by participating in the Mobility Challenge.
SEE THE ENVIRONMENTAL REPORT
(in french)
Why Rovaltain ?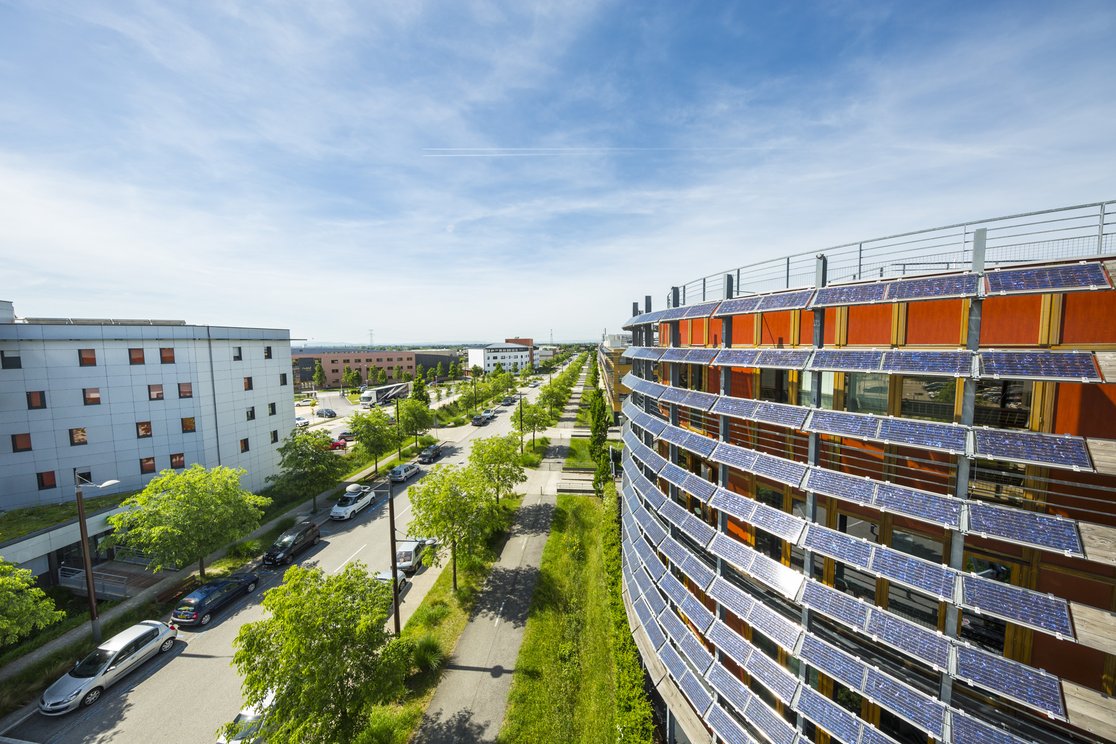 here are at least 5 reasons to move a business to an ISO 14001 certified Business Park
 
Any ideas ?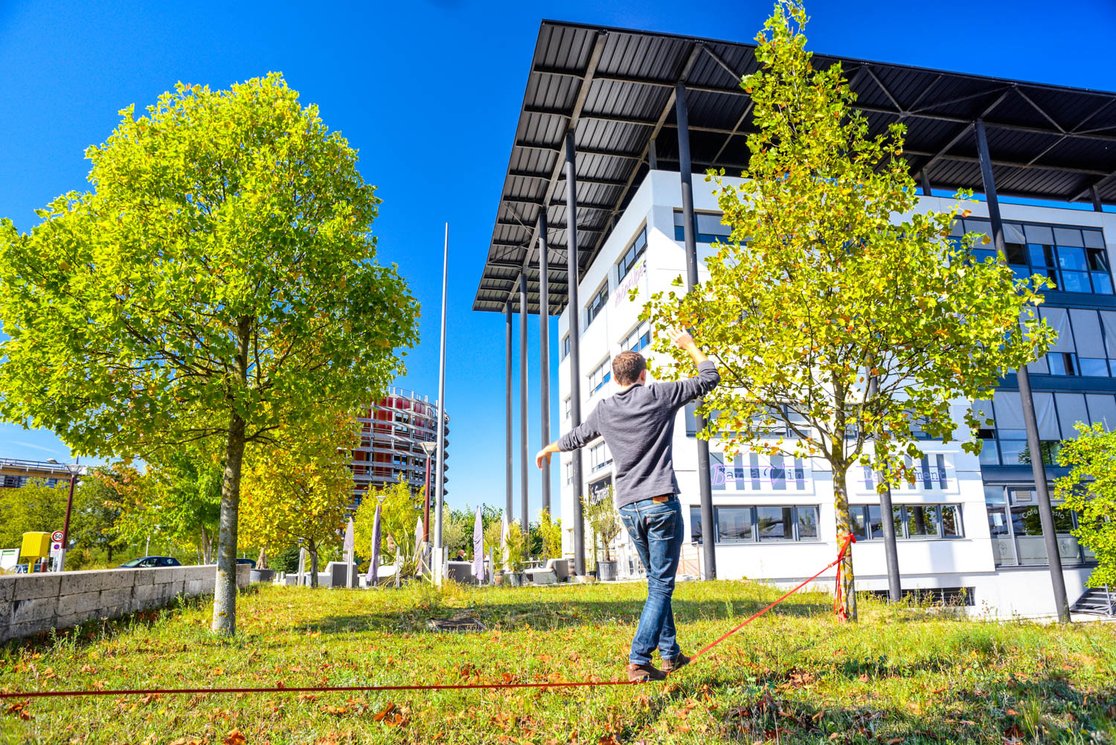 Any suggestions for improvement? We'd like to hear from you.
Posted on 07/18/2020 at 08:25