ECOTOX CENTRE INAUGURATED BY THE PRESIDENT OF THE REPUBLIC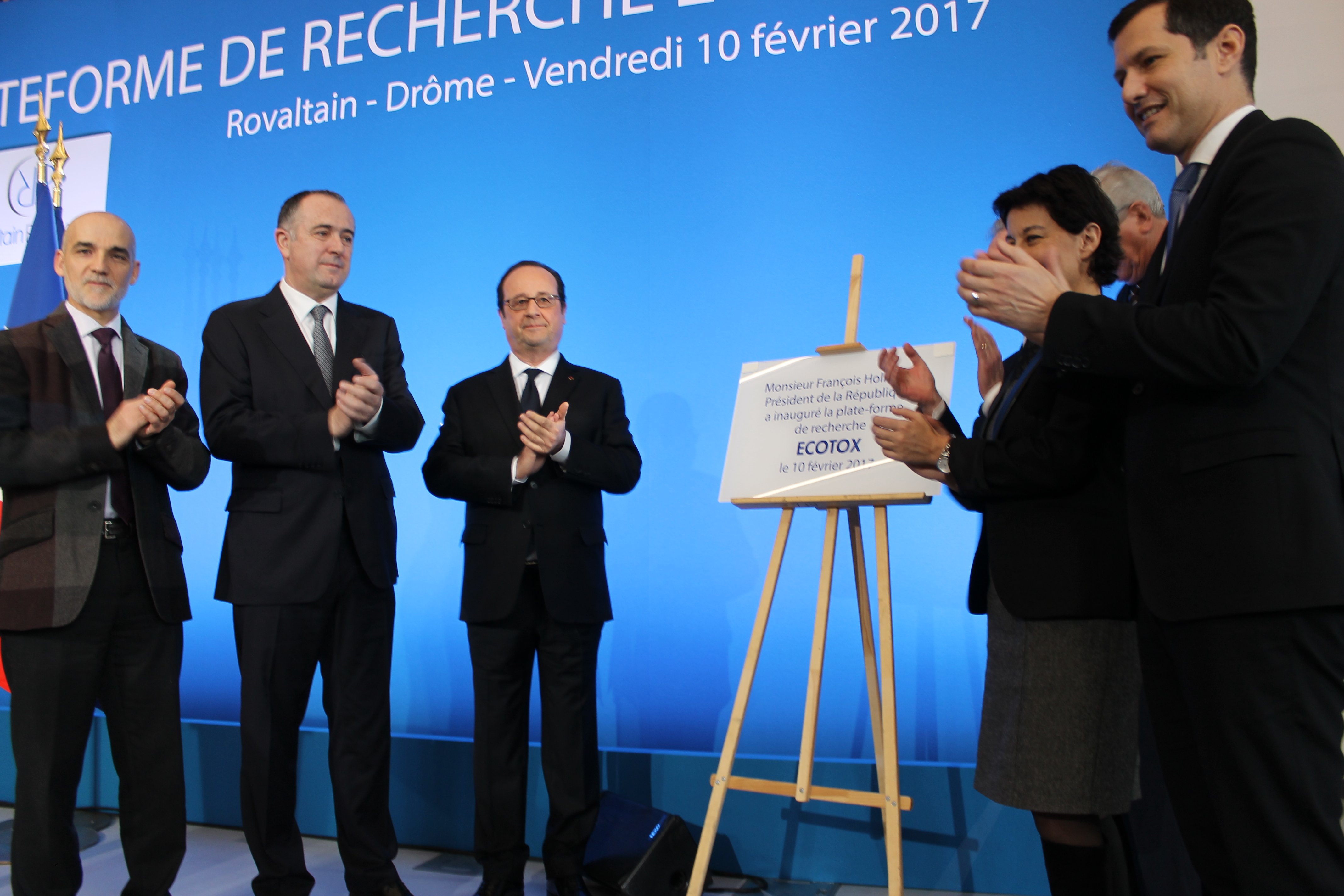 The Scientific Platform for Ecotoxicology and Environmental Toxicology Research (ecotox centre) was inaugurated by the President of the Republic, François Hollande, on February 10, 2017.
This equipment, unique in Europe and labeled by 3 poles of competitiveness, is installed on the Rovaltain business park, on the new scientific district.
The Ecotox centre is an investment of 51M € and 2 years of work. The buildings represent more than 13 000m ², of which 6700m ² of laboratories. The objective of this equipment is to measure, assess and predict the long-term effects of contamination and pollutants on man and the environment.
The scientific platform is operated by Rovaltain Research Company.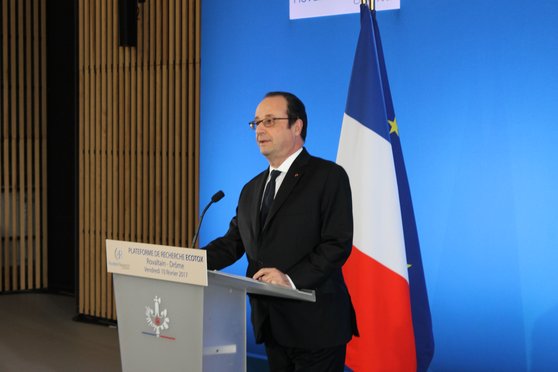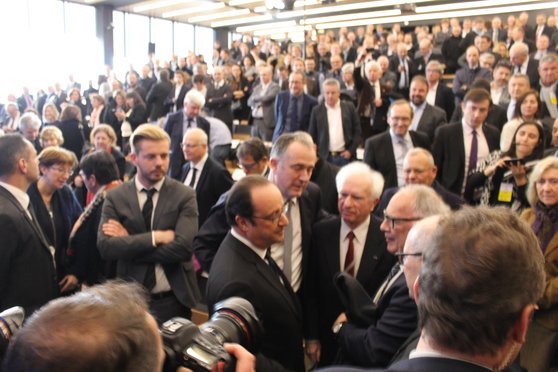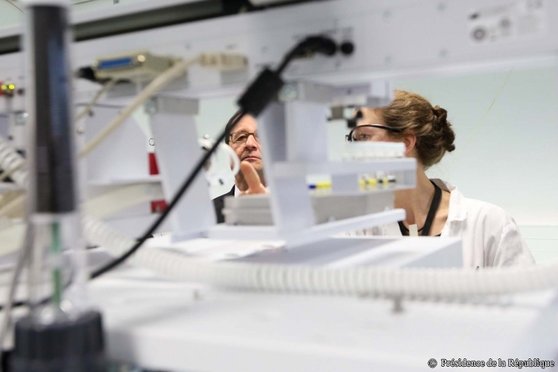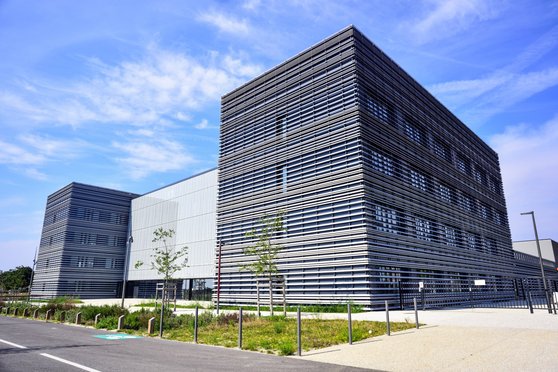 ENVIRONMENTAL HEALTH
Protect man and the environment.

SEE MORE
OUR SOLUTIONS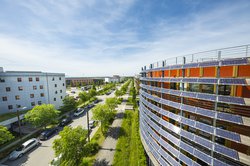 We have lot and offices avalaibles.

FINDING PREMISES / LAND
Posted on 02/10/2017 at 14:53